AWARDS
BeeScanning has received 17  Swedish and international awards.  It may reflect a growing awarness of the importance of bees.
Next Awards
SEB awards for "sustainable entrepreneurship and contributions to a better world."
ICA Agtech entrepreneur
Wins top 5 in Sweden 2020.
Futures entrepreneur/Framtidens entreprenör
Carnegie & SvD
Wins top 2 of about 100 hottest startups in Sweden 2019.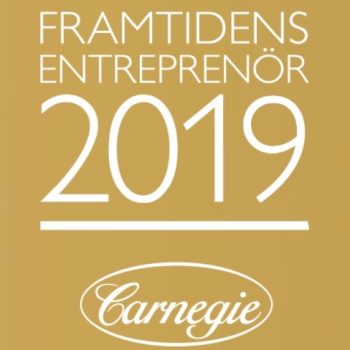 Dinner at the Kings table
Stockholm, Sweden
Invitation to Stockholm Castle representing Örebro län at the "Sweden Dinner". BeeScanning honored to attend at His Majestys the Kings table.
Food Tech 2019, Örebro
Hosted by Dagens Industri
"Congratulations on a well-executed pitch that our jury (and the audience) rated as the best fit to represent food and the FoodTech innovation area in the upcoming Di Start Up Tour."
Sustainology Speaker, New York
Swedish Chamber of Commerce in New York, in collaboration with Örebro University and Cornell University, NY. Invites BeeScanning as representative of innovative startups in sustainable food supply.
Brewhouse Award, Gothenburg
Open Innovation Award
"An innovative solution to an environmental problem that can revolutionize agriculture and animal husbandry globally.
Smart scalable and a saving for the future of growing food. "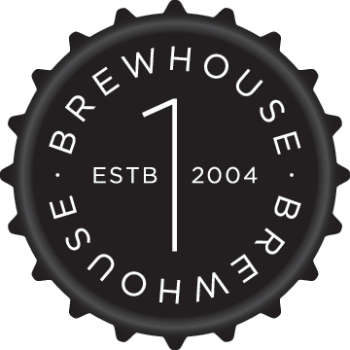 Skapa, Örebro
Innovation Award
"In its justification, the jury found that the company's product can be of great benefit to the world's bees – and by extension to the entire ecosystem. The motivation also emphasized that the company has great potential in an international market."
European Bee Award, Brussels
Innovation of the Year
"For their outstanding contribution to protect the pollinators in farmed environment"
Spinoff.com, Global
Top 100 of 5 000 global innovations
"uniqueness of the technology/product
high commercial potential
positive impact to the humanity`s well-being".
Venture Cup, Stockholm
Visual Sweden Award
"Addressing a problem in the global ecosystem and food supply chains with potential economic impact, by excellent utilization of image analysis and machine learning."
Top Tech
"With an innovative use of modern technology, this team managed to find a solution to a problem we face all over the world. The teams great expertise in the specific field, as well as their widespread network and connections, makes it possible for this solution to reach the ones that need it the most."
Impact maker
BeeScanning solves an extremely important environmental problem that we humans often overlook. Bees are the hub of our ecosystem and without them, our environment is threatened by devastating consequences in agriculture and animal husbandry, among others.
Örebrogalan
Innovation of the year
"With the help of research and advanced technology, this year's winner help solve a major global problem. Based on its own industry experience and successful international collaboration, the company has succeeded in creating an innovation that is completely unique in the market."
Digital innovation of the year
"This year's winner have in a pioneering way brought together advanced digital technology and ecological sustainability. The application's digital image recognition and self-learning neural network technology clearly show how a smart digital tool can help solve a global problem that threatens large parts of our nature.